Just Race
For over 100 years we have raced with the best. We are synonymous with speed, control and reliability. We compete on the world's most iconic tracks, from Le Mans to Bathurst. Racing is in our DNA. We are Dunlop.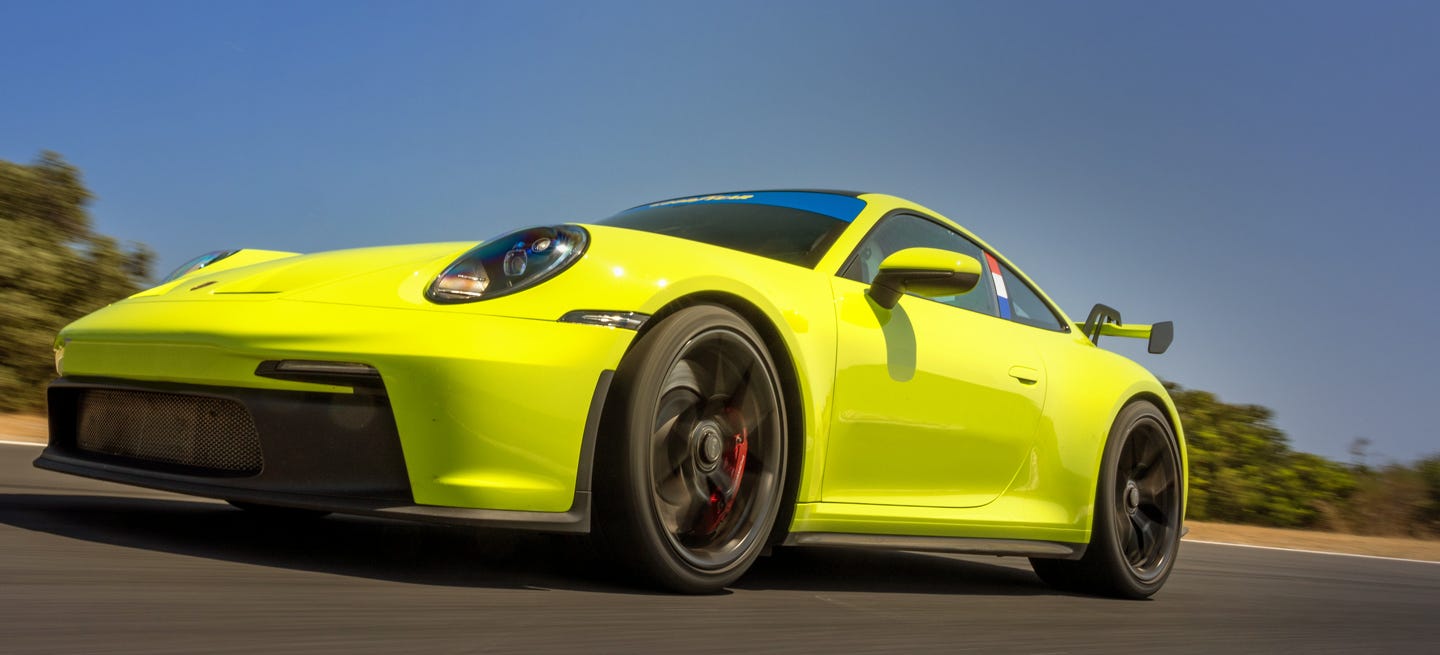 Stick to the bends
Whether it be a category control tyre, a Targa event or an endurance race, Dunlop's popular range of street track tyres are known worldwide for their cost effectiveness while delivering performance, race after race. If you are looking for reliability and speed, think Dunlop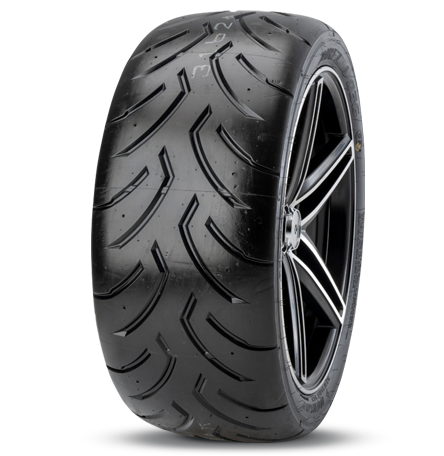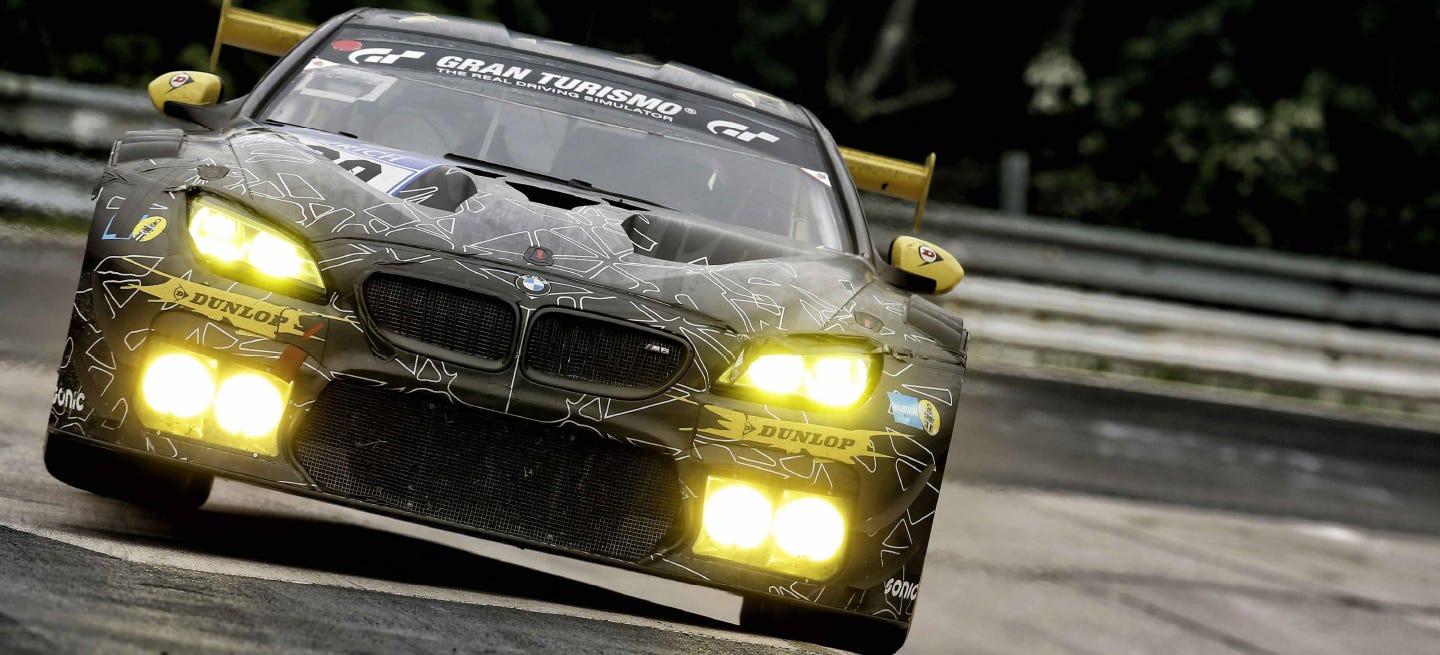 What we learn...
Year in, year out, we utilise our V8 Supercar program to test & prove race tyre grip levels and racing consistency, helping drivers extract the maximum from their slick tyres. This legendary technical support translates into a proven, quality products for all motorsport enthusiasts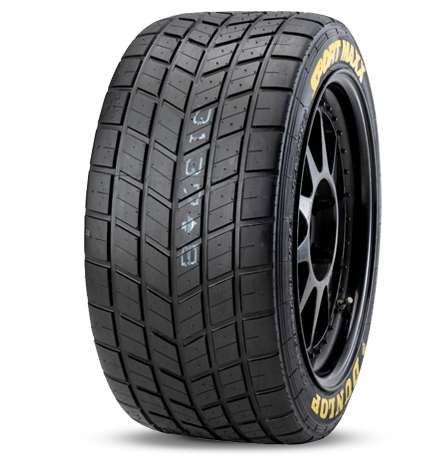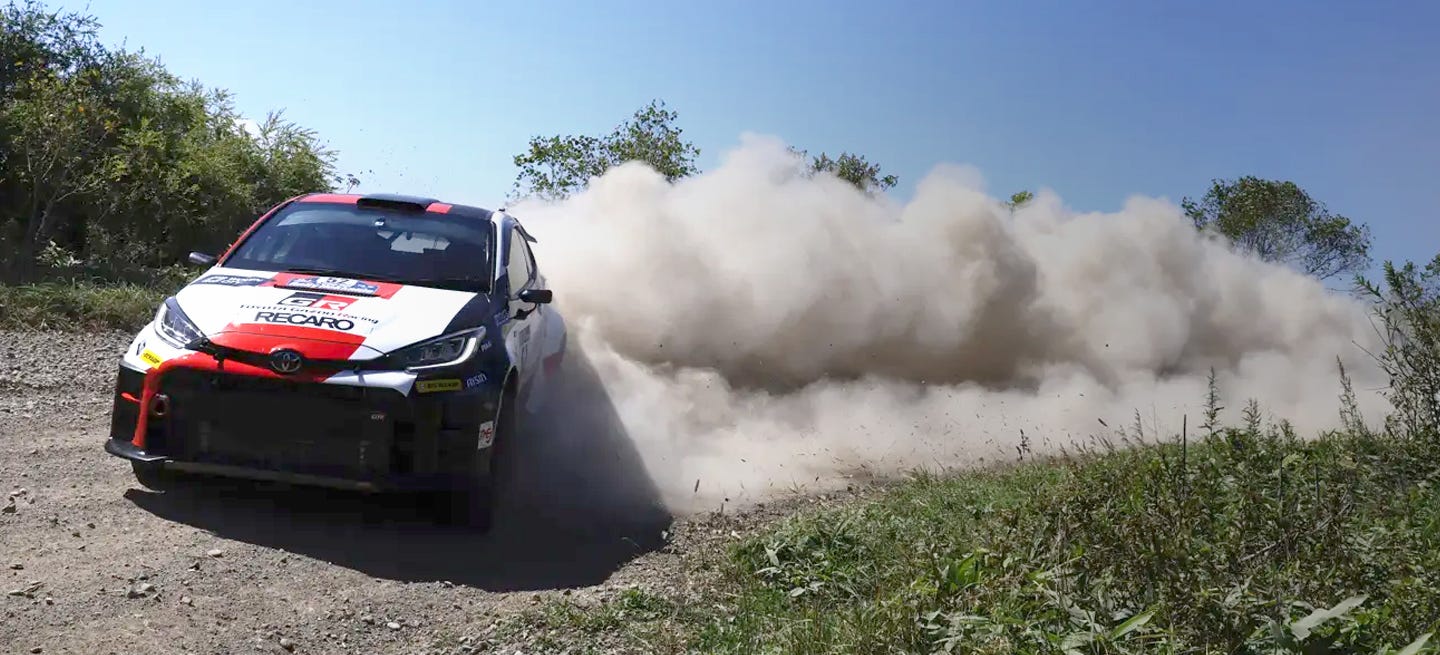 Off the beaten track
Dunlop rally tyres are seen worldwide as a top performer delivering grip ratios together with longevity and strength incorporating reinforcing to ensure your results keep coming.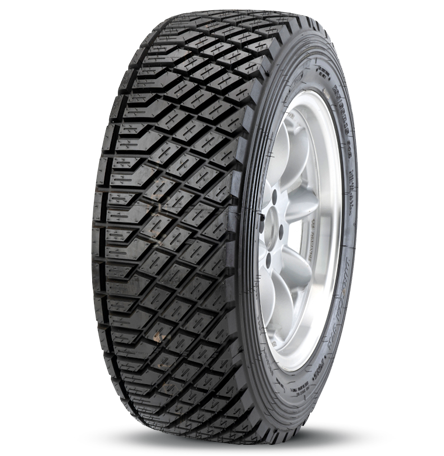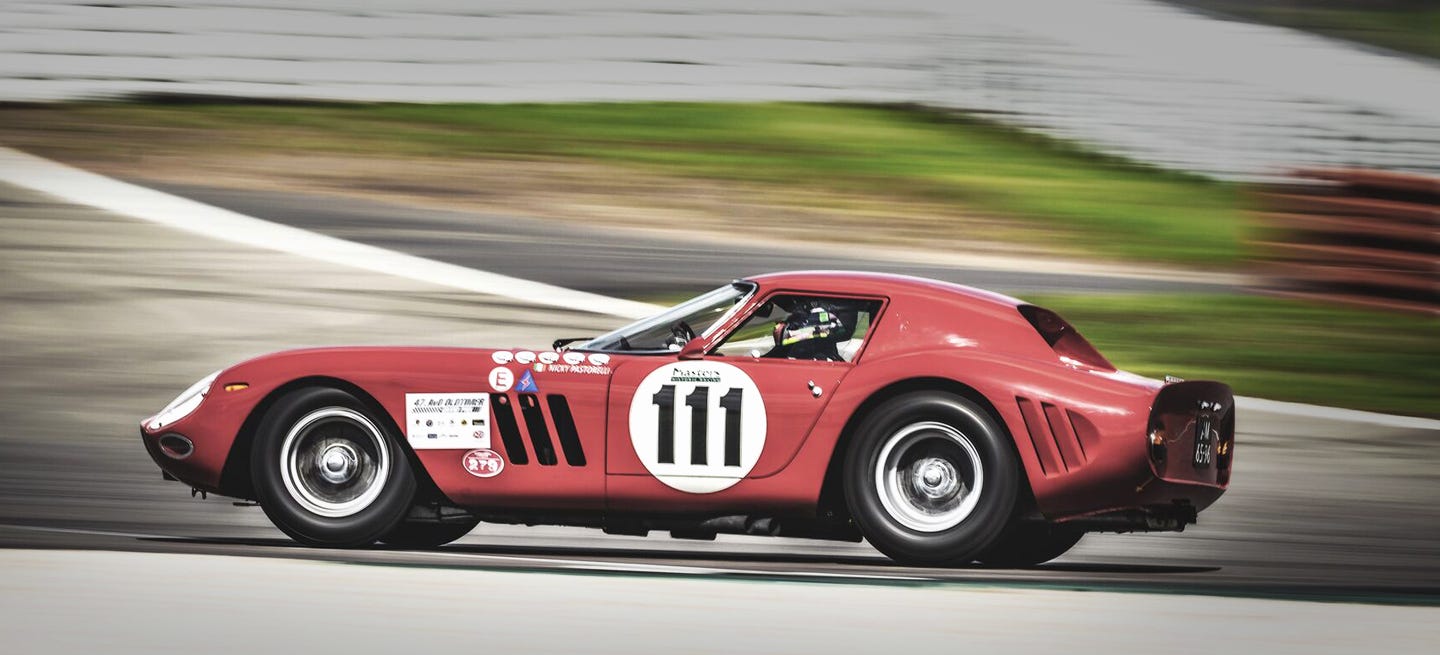 Stick with Dunlop
Used worldwide wherever classic and vintage tyres are seen, crafted from the original molds. Whether it was a 1950's, 60's, 70's or an 80's race car, Dunlop has the answer. The range we offer is second to none worldwide, we are vintage and classic race tyres.