Just Ride
There's no feeling quite like riding. Carving through a mountain pass. Nailing the perfect landing. Losing yourself on the open road. It's the reason we put so much care, attention, and innovation into our tyres. So, you can feel sure and comfortable – and just ride.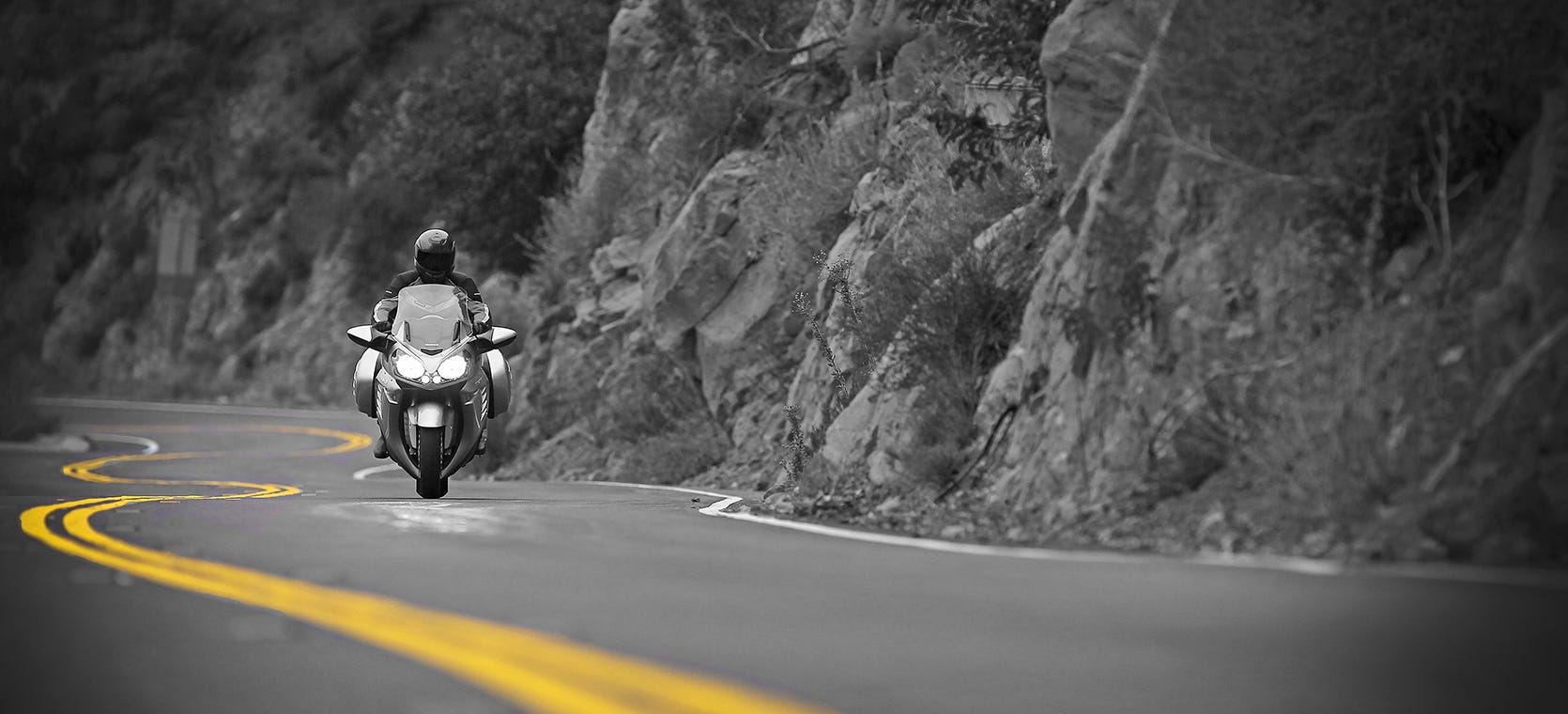 Command the road
Dunlop Touring tyres give you the durability, performance and endurance of tyres designed for racing, to the road. The technology that wins at the track, also keeps our road tyre ahead of the pack. So you can command the road, and concentrate on the thrill of the ride.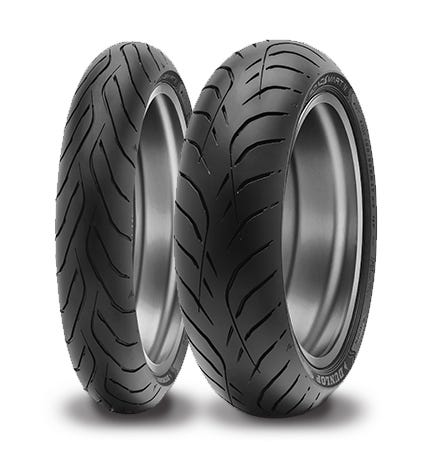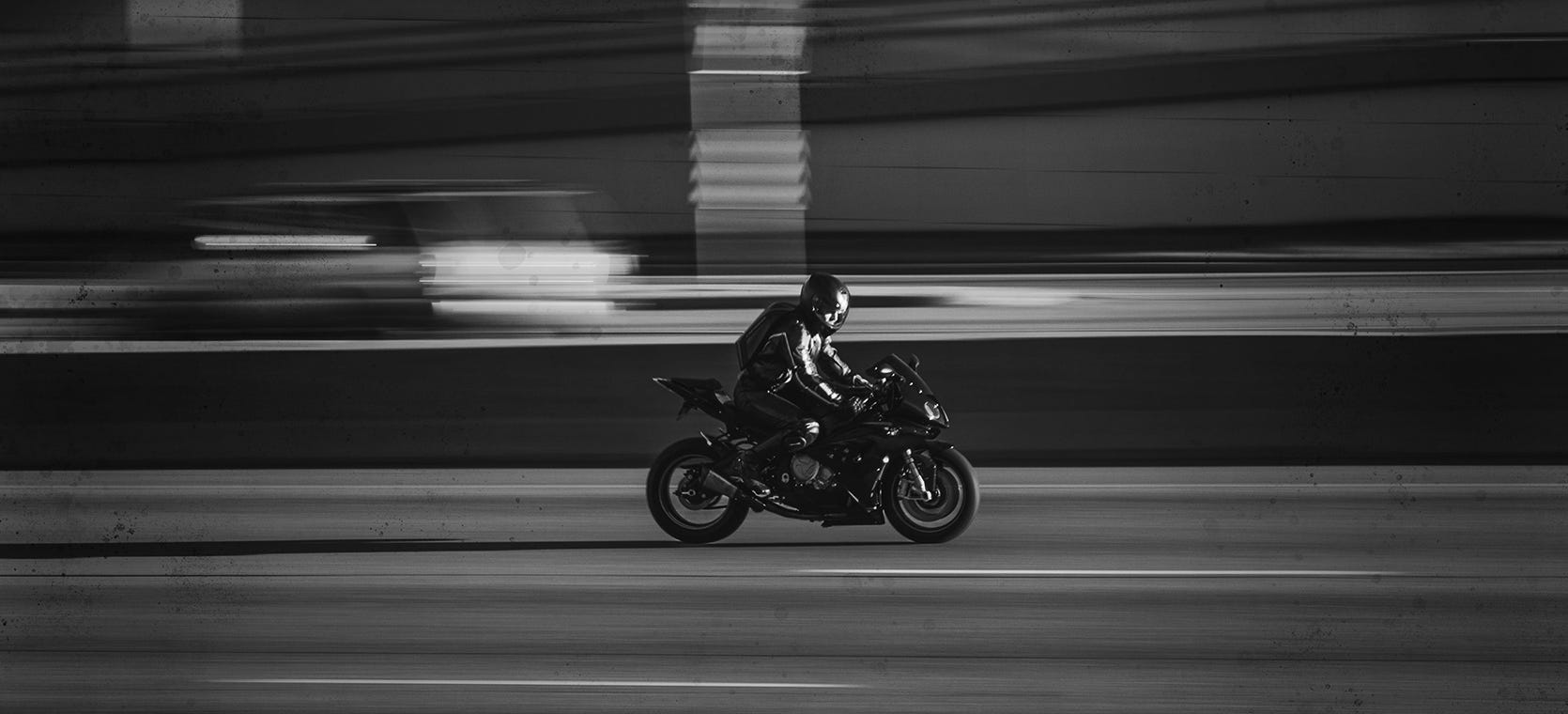 Redefining Performance
For those who demand the maximum grip and performance, ride after ride – only Dunlop tyres will do. Enjoy the durability, speed and endurance of tyres inspired by racing. So, you can enjoy the true thrill of the ride everyday – with no compromise.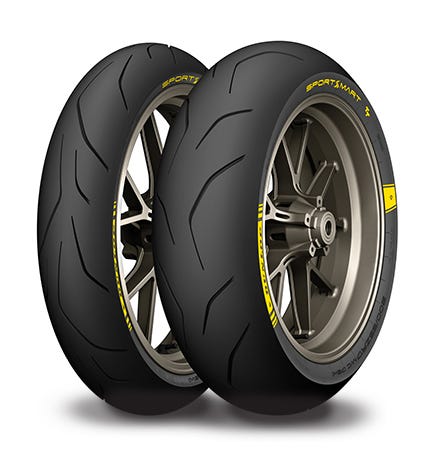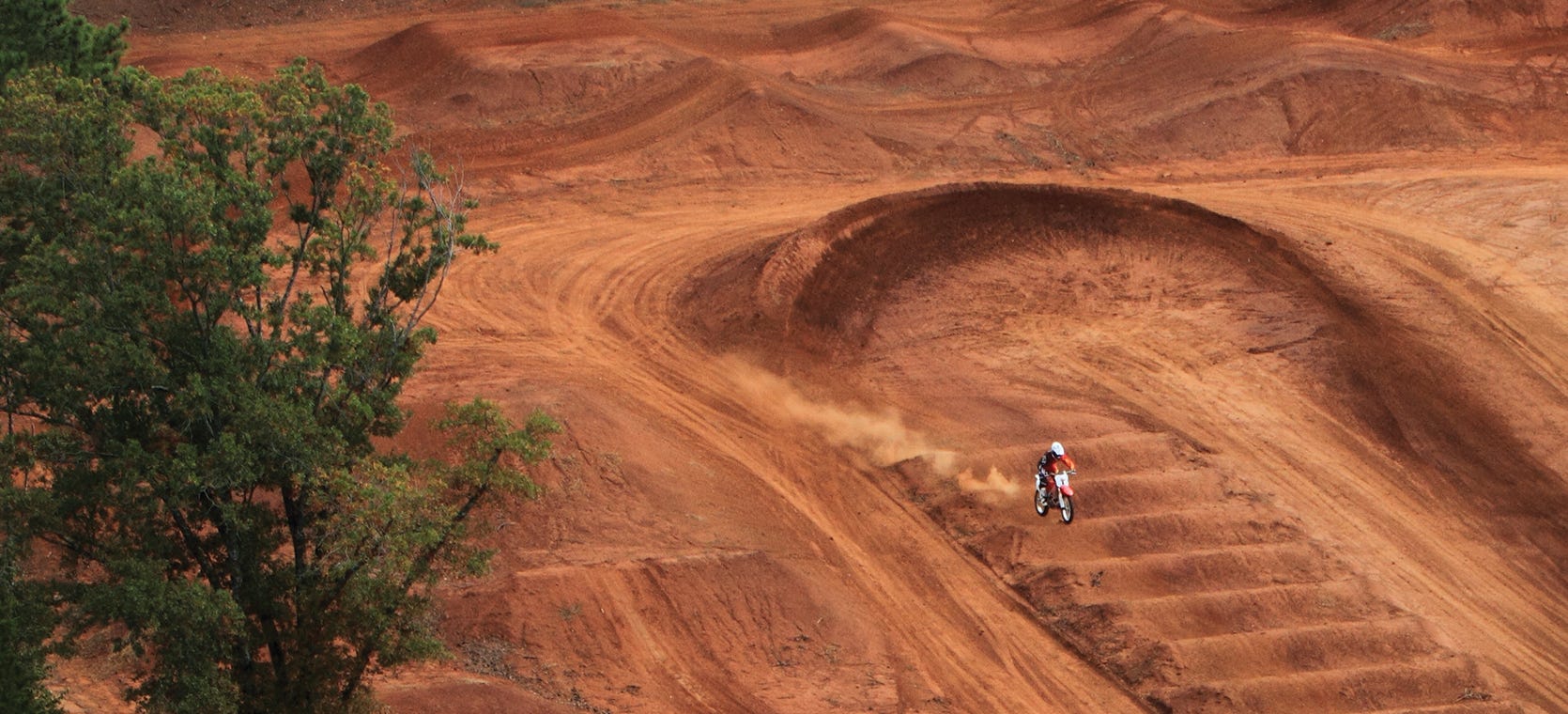 When the best keep getting better
With links to off road racing going back to the release of the K88 Sport – our first purpose-built off-road race tyre – we develop our off-road tyre in the intensely competitive environment of FIM Motocross World Championship, American Motocross/Supercross and Australian and New Zealand Motocross/ Supercross Championships. A combination of this no compromise racing and relentless laboratory research goes into our off-road range. So you can really feel the performance.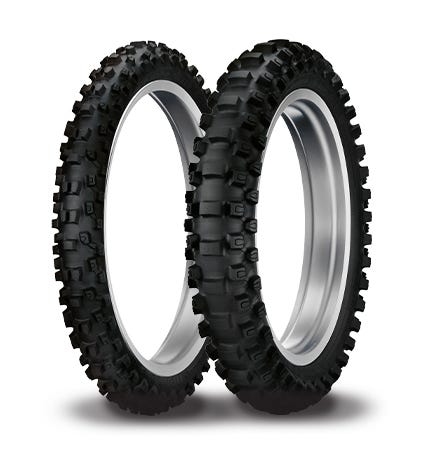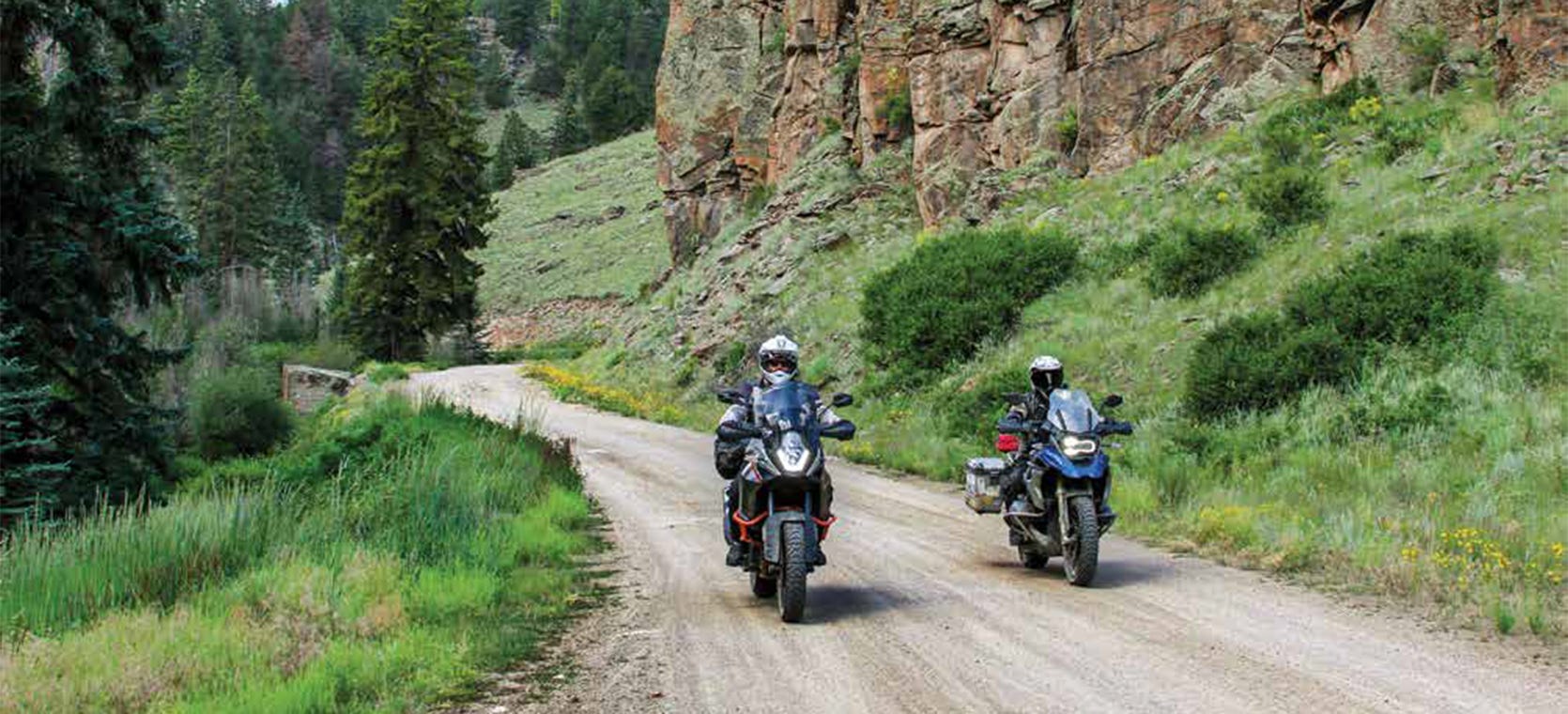 Ride longer, Play harder
Dunlop's range of adventure and trail tyres are for riders who want to experience the thrill of off-roading alongside the everyday pleasures of street riding. Without the hassle of changing tyres in between. Experience new places, new adventures and a new-found confidence in a wide range of terrain. Ride for longer, play even harder.