TGRA 86 Sticks with Dunlop Tyres
The Toyota Gazoo Racing Australia 86 Series has chosen the Dunlop Direzza Z series as the control race tyre since the series began in 2016. TGRA86 is a one-make series for aspiring professional drivers and privateers to showcase and develop their driving skills as a support category at major motorsport events.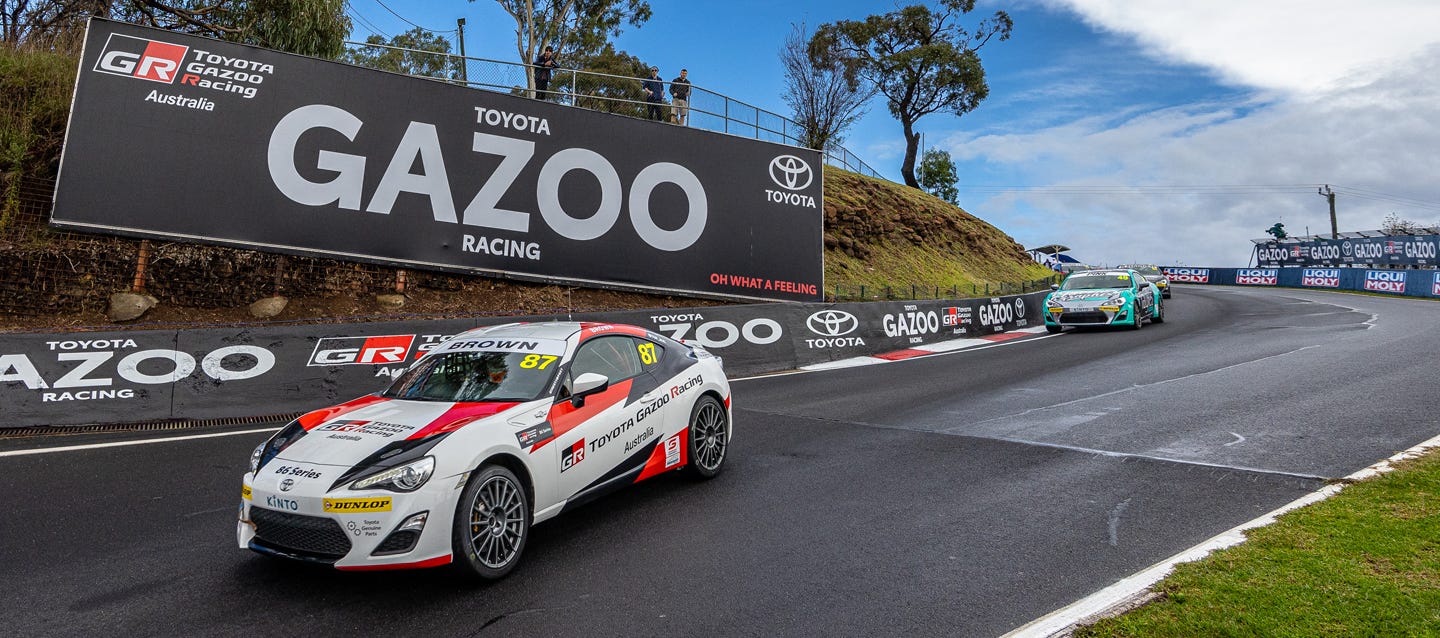 As a true one-make series, TGRA86 competitors need to adhere to a strict car setup which ensures it's the talent and skill of the driver that shines through to deliver a competitive edge. With an extensive history in motorsport performance, Dunlop Tyres is proud to provide the Dunlop Direzza ZIII in a race spec as the control tyre to this exciting racing category.
The TGRA 86 series competes on some of Australia's best racing circuits. With large fields of up to 35 entries which include two invited professional drivers, TGRA86 consistently delivers thrilling wheel-to-wheel racing that is embraced by motorsport fans.
TGRA86 series drivers beginning their racing on Dunlop tyres frequently continue their motorsport journey graduating to the Dunlop Super2 Series and Repco Supercars Championship which also race on Dunlop control tyres.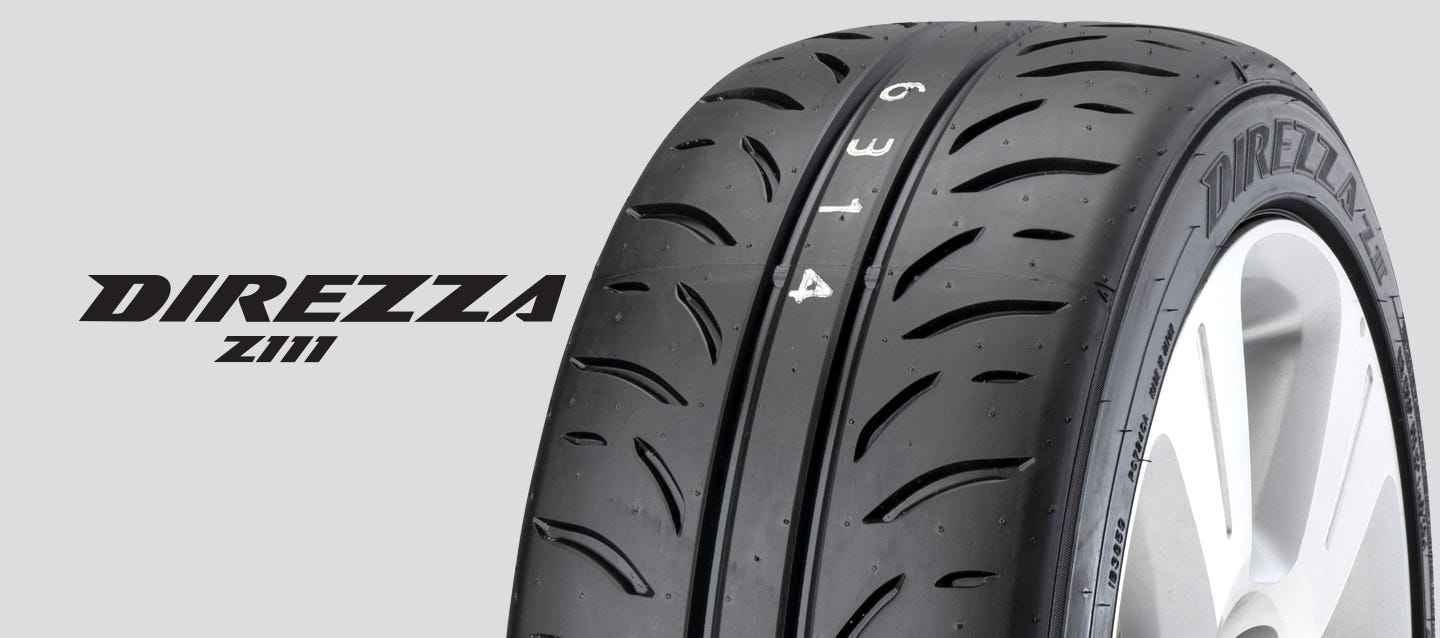 Dunlop Direzza Z Series tyres
The Dunlop Direzza ZII race tyres were chosen after exhaustive on-track evaluation showcasing its outstanding performance on track in both wet and dry conditions by four-time Australian rally champion Neal Bates of Neil Bates Motorsport. Subsequently the successor Dunlop Direzza ZIII tyre was adopted with continued success on the track.
With Toyota Australia's continuing commitment to the TGRA 86 series until at least 2026, Toyota Australia will continue to stick with Dunlop Tyres as a series partner and control tyre partner.