86 series headline here
Dunlop Kart tyres are manufactured by Sumitomo Rubber Industries in a hi-tech, state of the art Dunlop Motorsport facility in Japan, utilising the latest in technology, equipment and materials. Dunlop Kart tyres are renowned as world leading in Quality, Consistency, Affordability and Performance.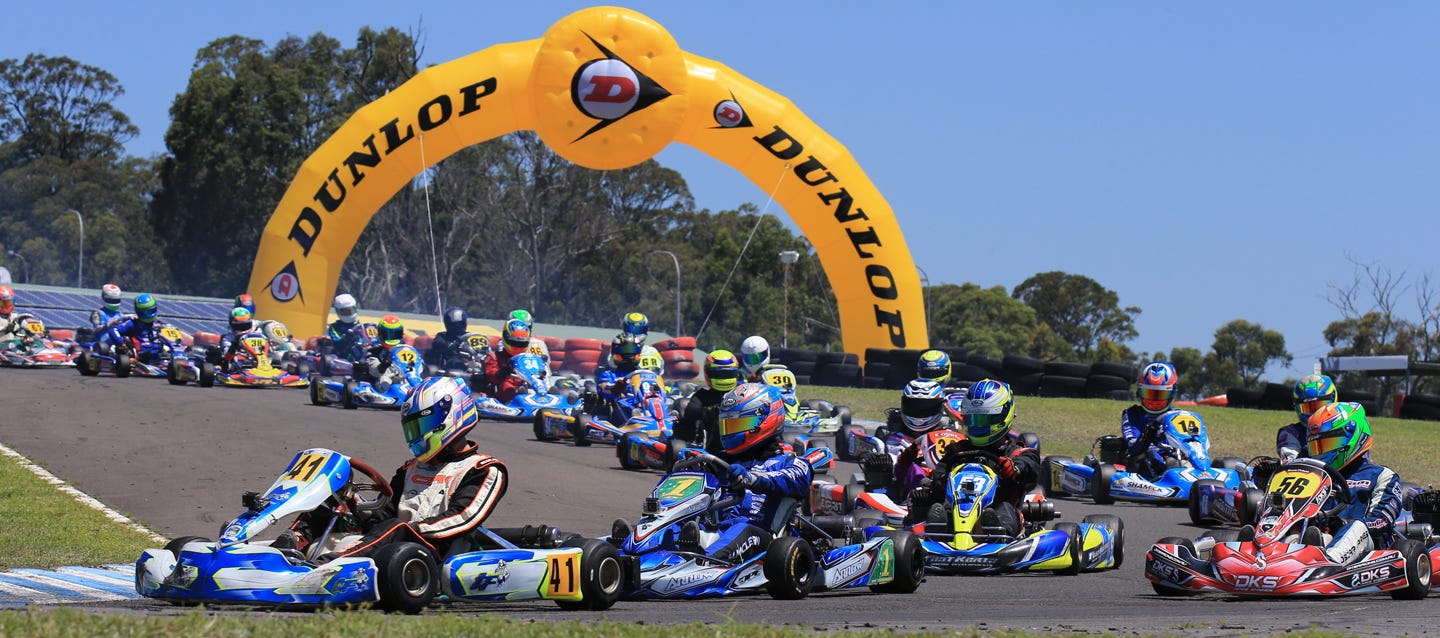 These levels of performance stem back to the 1920's when Dunlop was the first manufacturer to successfully develop tyres capable of speeds over 200 mph - beginning its longstanding relationship with motorsport. During the 1950's Dunlop tyres achieved an unrivalled sixty six Formula One wins with eight world champions.

Following its success in Formula 1 and being the world leader in motorsport tyres, 1976 heralded the next major step for Dunlop with the development and manufacture of its first Go Kart tyres at its Motorsport headquarters in Kobe Japan.
Success was almost immediate with Dunlop winning its first Karting World Championship in 1979, followed by a further 6 consecutive World Championships and the total today upwards of 25.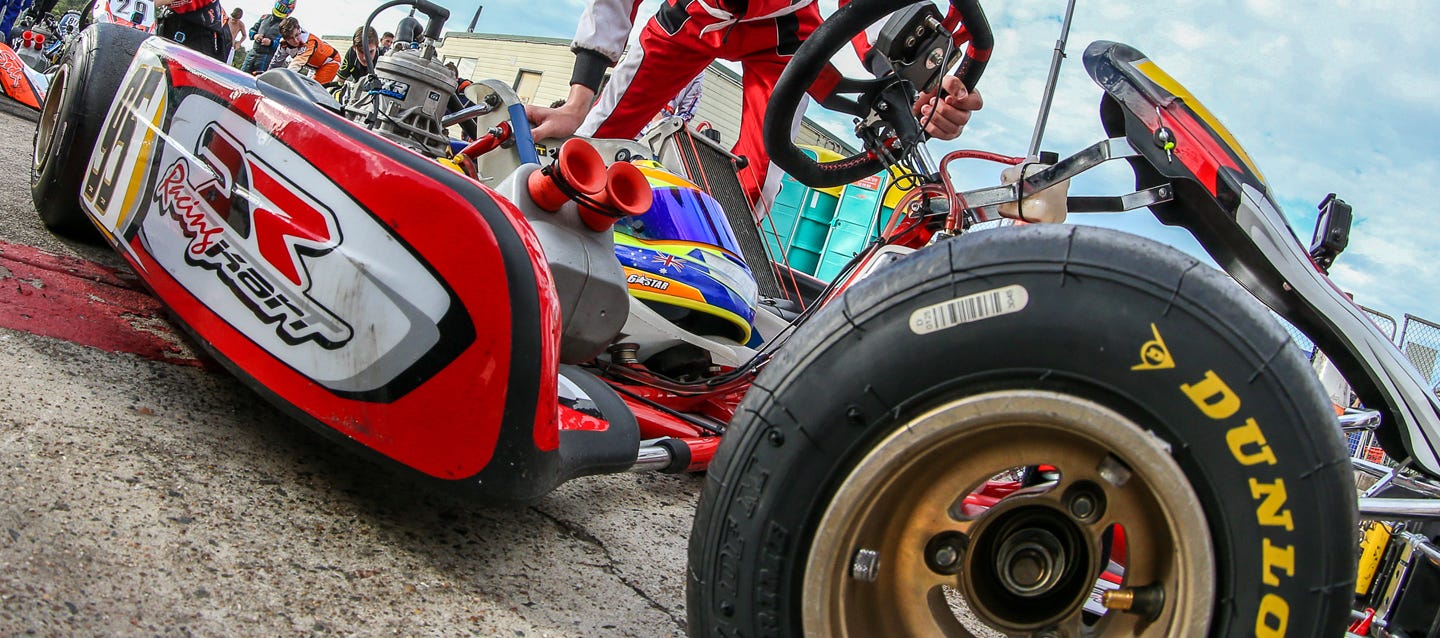 Kart tyre distribution in Australia
Dunlop Kart tyres are distributed nationally in Australia by ALM Sales Pty Ltd, Dunlop Kartsport division, stocking a comprehensive range of sizes and compounds in both slick and treaded kart tyres to meet all Australian needs from Industrial, Rental karting, Social and Leisure, Endurance, Performance 2 and 4 stroke kart racing thru to high performance Super karting.

With over 40 years' experience, our Dunlop Kartsport team look forward to providing the right kart tyre for every requirement at affordable pricing, backed by our market leading service, support and supply reputation.