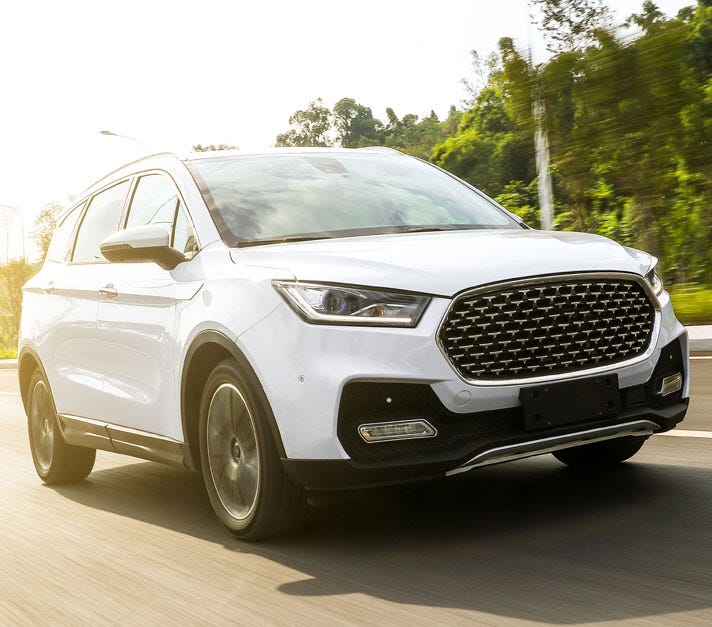 A full range of SUV and 4x4 tyres
Under the famous Grandtrek name Dunlop has engineered a complete range of SUV and 4x4 tyres which are tuned to the driving needs of today's vehicles. Whether you are looking for a comfortable, well balanced family car tyre (Grandtrek PT3), or an all-terrain specialist tyre (Grandtrek AT5 or AT3G) that will take you off the beaten track, Dunlop has the tyre for you.
Dunlop's SUV and 4x4 tyres are Original Equipment (OE) on leading selling vehicles in Australia, such as the Toyota HiLux, Landcruiser 300 and Landcruiser Prado. The Grandtrek AT20, AT22, AT25 and AT30 ranges are particularly known as OE fitment patterns, each engineered to compliment vehicle performance design attributes. This is why Dunlop is chosen by leading vehicle manufacturers worldwide.
Stick with Dunlop